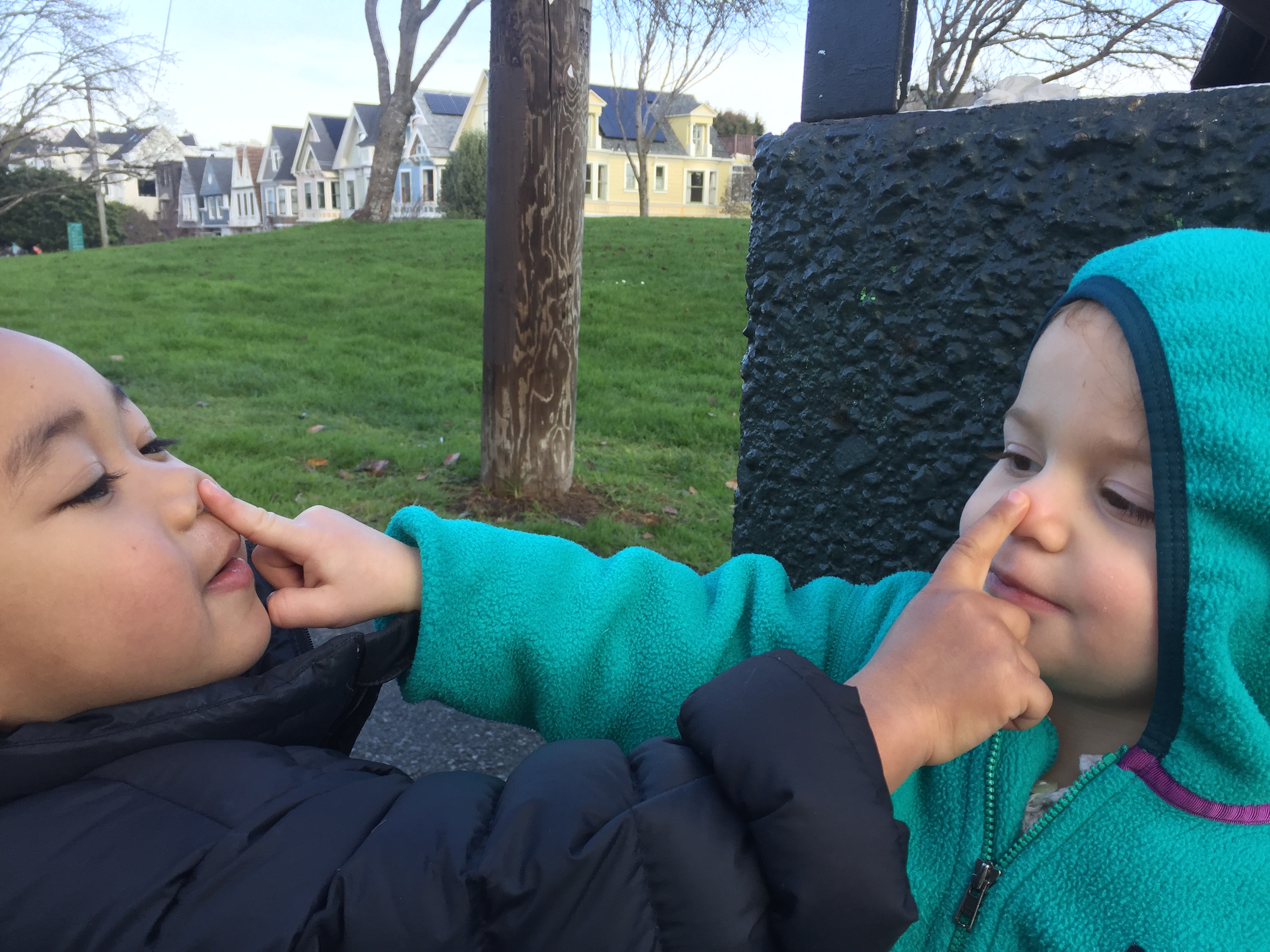 toddler be friends
Toddler Be Friends is a playgroup for young children building social emotional, play and communication skills. Our classes and playgroups are designed for toddler participants 2 to 3 years of age.
The playgroup meets weekly and we enjoy story time, sing-a-long, puppetry, games, and free play while we learn and model prosocial skills and coping tools. The format is structured but play-based and developmentally-appropriate. This playgroup provides a fun practice opportunity to foster social interaction, play skills and preschool readiness skills. Parents and caregivers stay and play with us but the specialist leads the small group activities.
Our playgroups are small, tailored and led by a specialist. We live in a neurodiverse world. The playgroups are designed and open to ALL children and families. However, we adjust our class size based on the needs of participants and we group participants by age and strengths and challenges (i.e., social, speech, cognitive).
Please call or email us to inquire about the class and schedule a 30 minute initial play consult.
Learn more about Be Friends and register.