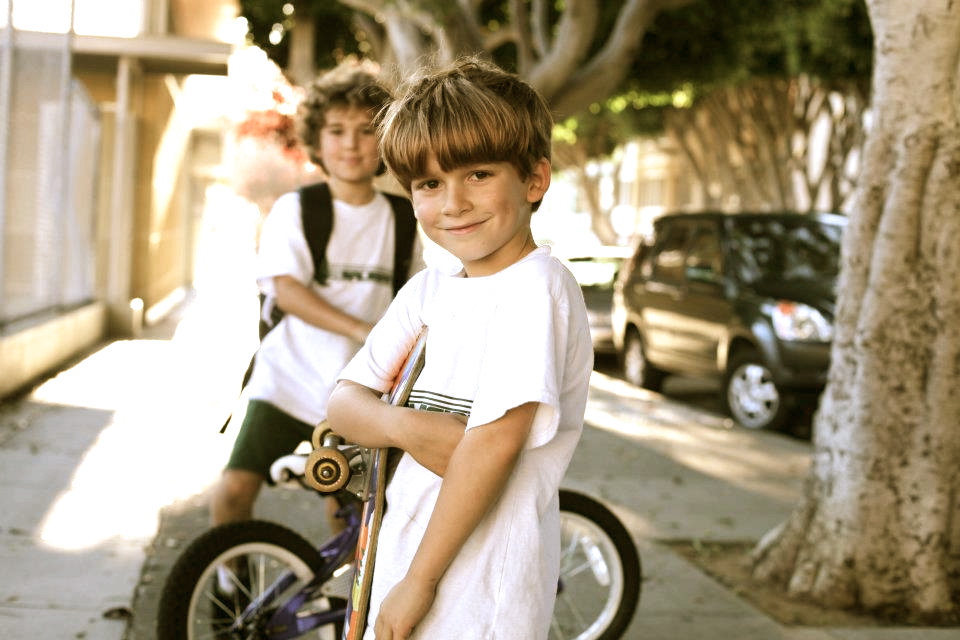 be friends
Be Friends is a friendship skills and social emotional learning class series developed by a child adolescent psychologist and taught by specialists and therapists. Register and learn more about Be Friends.
Friendship skills and social emotional learning are important for:
coping and resilience
school success
confidence and leadership
well-being and good health
Groups are:
designed for children ages 4 – 9 years (preschoolers to pre-teens)
lightly structured and playful
tailored and small with 4 – 6 participants
Classes meet:
weekly
Monday through Saturday
January through December
Be Friends is a social emotional class. It is not a clinical service or group therapy. Classes meet throughout the year (including summer) but we take breaks and do not usually meet during school holidays.
Register for Be Friends and learn more.
Please inquire about class fees. Fees are subject to change. Scholarships are available for families with financial hardship.
Taught by skilled therapists, Be Friends is a good fit for children with mild to moderate issues, average and above verbal abilities, without severe behavioral emotional difficulties.
Q + A
What are social emotional skills?
Social skills are essential for relationships. They are the rules and tools we use to understand, relate, communicate, and interact with one another. Social emotional skills can be taught and improved upon.
Who is Be Friends for?
Our philosophy is that all children benefit from the opportunity to learn friendship/relationship building skills, coping tools, emotional regulation, empathy, interpersonal communication skills and confidence which are psychological building blocks.
Be Friends is particularly helpful for kids who display shyness, quirkiness, emotional regulation difficulties, inflexibility, or who misread social cues. Groups are pre-arranged based on age and strengths.
Do you work with children or teens on the Autism Spectrum?
Yes. Some of our groups are designed for participants who are on the Autism Spectrum (level 1). We specialize in providing creative interventions for individuals with high functioning Autism and or who are twice exceptional. Neurotypical peers join in and participate in our social emotional classes.
Do you have a fixed curriculum?
We are continually finessing and refreshing our emerging curriculum and have an eclectic approach. Evidence-based curricula inform our knowledge and programming (e.g., Second Step, PEERS). In our class sessions, we engage in play, acting, role-plays, interactive games, media learning, discussion, and story telling. Each class is tailored to the needs of our participants.
Be Friends Bunches
The Be Friends bunches each build on a distinct set of skills.
PONDER emphasizes social awareness and perspective taking skills. Designed for individuals with high functioning ASD.
PEER promotes skills for friendship building and fun and ease playing and interacting with peers and siblings.
POLITELY encourages everyday social graces as well as honing the skills learned in PEER.
PONDER bunch
Think Social
body awareness
voice volume
bullying
interrupting
calming tools
flexibility
expressing feelings
hygiene + grooming
joining in play
personal space
requesting attention
showing affection
sportsmanship
trading information
taking turns
PEER bunch
Build Friendships
assertiveness
active listening
body awareness
apologies + forgiveness
encouraging others
conflict resolution
problem solving
teasing + bullying
disagreements
flexibility
greetings + goodbyes
perspective taking
peer pressure
relational aggression
managing feelings
POLITELY bunch
Finessing Manners and Leadership Skills
accepting differences
cultures + customs
parties + playdates
conflict resolution
disabilities awareness
giving and receiving gifts
introductions
table manners
interviews
dining out
respecting elders
sleepovers and camps
---