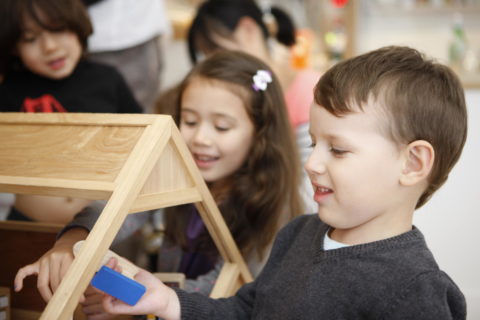 walkie talkies
Walkie Talkies is a speech social playgroup designed for young children ages 2 – 3 years of age.
Small, tailored and led by a Licensed Speech Language Pathologist. In this inclusive playgroup, we group participants by age, strengths and skills.
Our playgroup provides natural socialization opportunities for your toddler and boosts expressive language, receptive language, articulation and fluency skills. We foster peer interaction and preschool readiness skills.
Our Speech Language Pathologist provides parents and caregivers with helpful tools and strategies during the 15 minute free play and debrief at the end of class. Please feel free to come with questions about your child's speech and language development.
This is an ongoing playgroup that meets weekly throughout the year. Families sign up for 8 sessions at a time.
To learn more, please email or call us to speak to a specialist and schedule an Intake Play Observation session to start.
Facilitated by Liz Kranich, MS, CCC-SLP