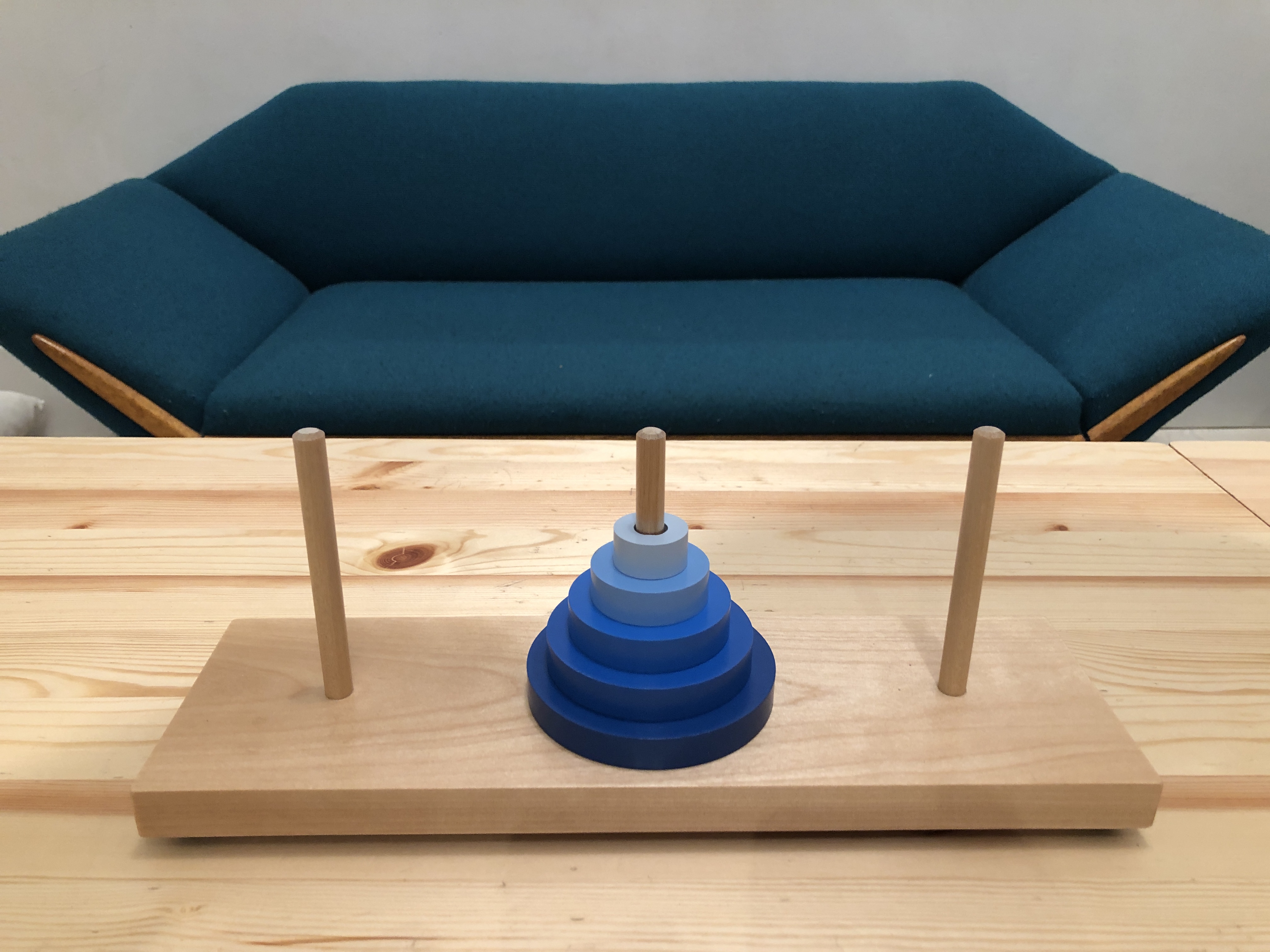 evaluations
Our child adolescent assessment team provides comprehensive evaluation and screening services.
EVALUATION
We offer the following assessments at Seesaw:
neuropsychological & psycho-diagnostic assessment

infant toddler developmental screening

autism assessment

cognitive functioning or IQ testing

academic skills testing
We offer comprehensive, individualized evaluations for cognitive, learning, social-emotional and behavioral strengths and challenges.
Based on client referral questions, we measure the following functional domains and skills:
* abstract reasoning
* adaptive behavior
* attention
* auditory processing
* behavioral social emotional functioning
* executive functioning
* fine motor coordination
* fluid intelligence
* inhibition
* long-term retrieval
* mathematic skills
* novel learning
* pragmatic speech
* problem solving
* processing speed
* reading skills
* receptive & expressive language
* self regulation
* sensorimotor
* sensory processing
* short-term memory
* social skills
* verbal comprehension
* visual perception
* visual memory
* visual-spatial ability
* working memory
* written expression
We offer strength-based evaluations for children and adolescents (age 12 months to 18 years). We address our client's referral questions and concerns as we specialize in assessment for anxiety, obsessive compulsive disorder, attention deficit hyperactivity disorder, autism spectrum, mood disorders, developmental delay, sensory processing, communication and learning disorders. We appreciate neurodiversity.
We are dedicated to serving multi-cultural families. Our team members are from diverse backgrounds and many of us are bilingual or trilingual (e.g, English, Mandarin, Korean, Danish, French, Spanish, Italian). We work with interpreters when needed.
SCREENING
Brief assessments are sought out to better understand a young person's development, challenges, school readiness, make strategic school placement and planning decisions, and implement preventative techniques. Screenings are also useful for determining if further assessment is warranted.
The brief assessments we provide are:
infant toddler developmental screening

academic skills screening

school observation & teacher consultation
If you have any questions about our evaluation services and process or to schedule an Intake Session, please contact us.