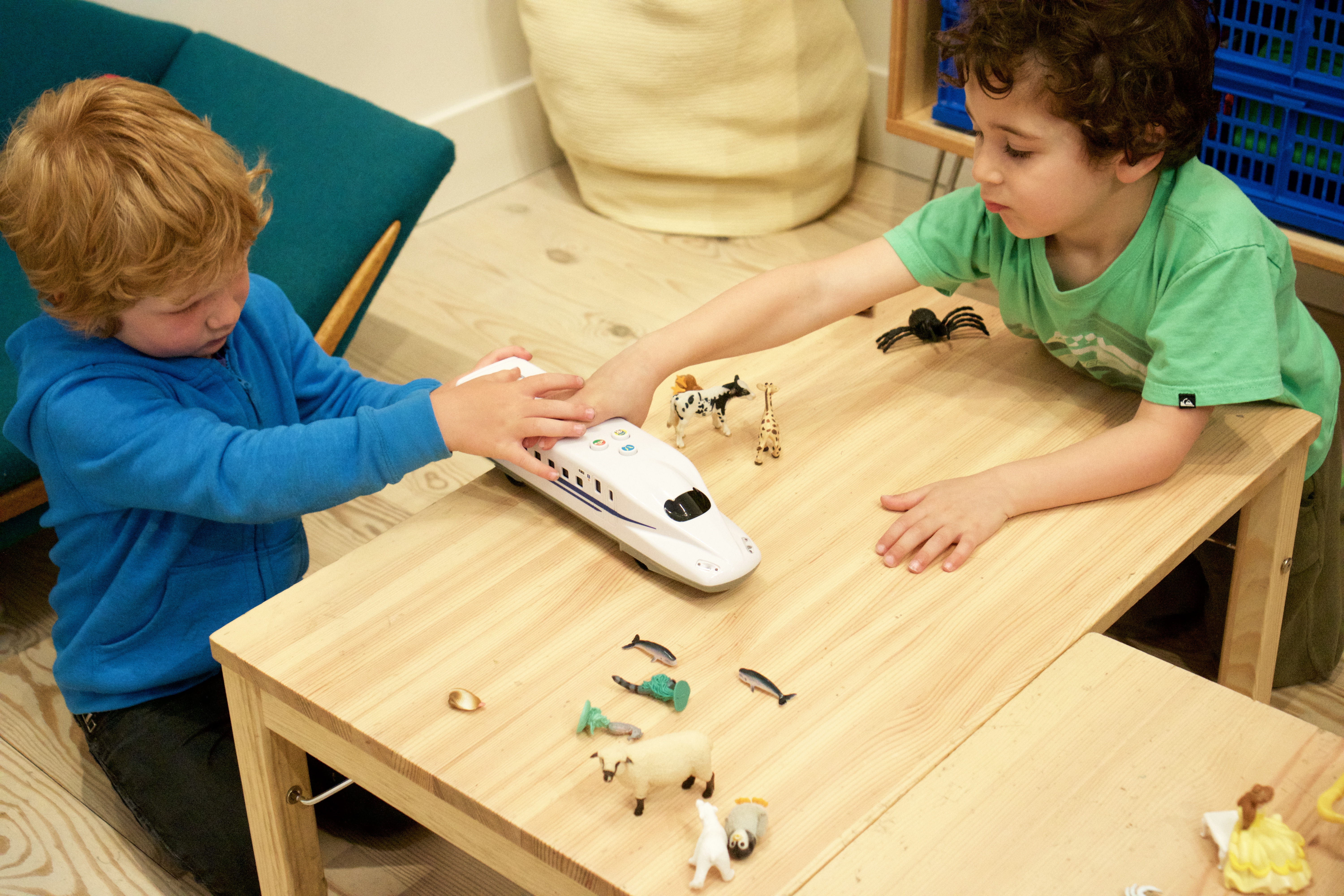 peer dyads
Peer Dyads and Guided Play Dates are therapy sessions designed for children and adolescents 3 to 18 years of age. Our dyad therapy sessions provide nice opportunities for participants to practice their social emotional skills with a same-aged peer who has similar therapy goals. The sessions are tailored for the clients.
The therapists plan and guide the sessions and the focus of the therapy may be on building tools for flexibility, frustration tolerance, perspective taking, stress coping, anxiety/anger management, self regulation, assertiveness, conflict resolution skills, confidence and more.
Three's Company: Each session includes two same-aged peers and one therapist.
Dyad partners are carefully considered and matched. Participants are matched based on age, interests, strengths and therapy goals.
During each session, the therapist guides and models prosocial skills in a playful and relaxed setting. The more natural the context is, the better. We engage in a variety of developmentally-appropriate activities and we typically enjoy a snack together. Sessions may take place at Seesaw studio or off-site.
For more information on Therapy Dyads, or if you are interested in your child volunteering as a Peer Model, please email us.