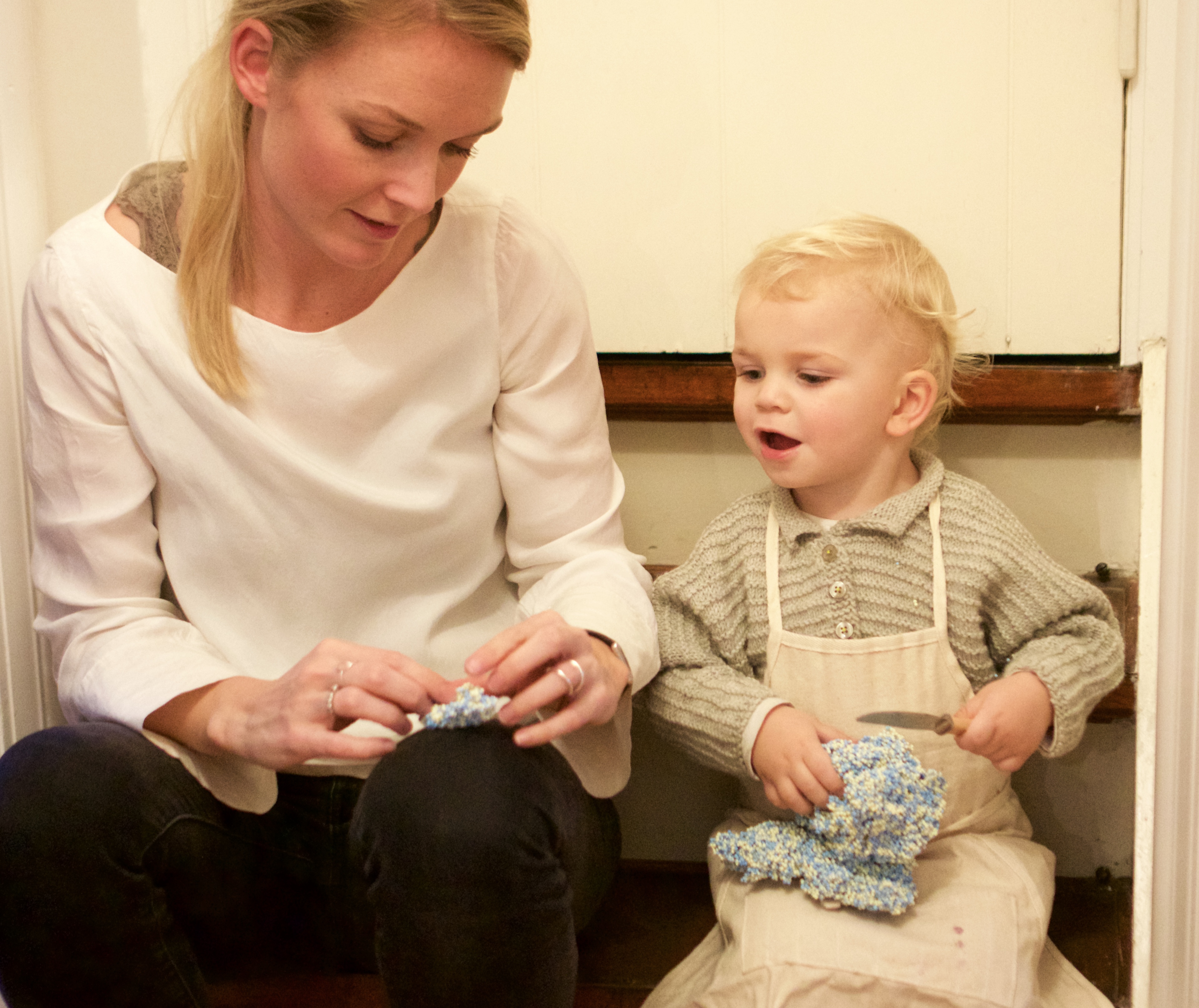 parent coaching
We work closely with partners, couples, single parents and co-parents to deepen their parenting practice. The purpose of Parent Coaching is to promote social-emotional, cognitive and adaptive functioning and encourage well-being for families.
Our approach is collaborative and tailored. We focus on building parenting skills and strengths. We apply developmental psychology, brain-behavior research and positive psychology to develop a creative and pragmatic treatment plan for each family. Our therapists strive to be culturally humble. We appreciate neurodiversity. Our work is informed by empirically-validated parenting programs (e.g., Triple P and Incredible Years). We tailor our program to the needs of our clients and we teach behavioral, cognitive behavioral and mindfulness techniques.
In the parent coaching series, the duration of each parent coaching session is 50 minutes and we meet for 4 to 8 sessions. We focus on practicing new skills as well as fitting the skill to your family. Parents practice the skills at home and monitor changes in your child's behavior over time. As part of the treatment, we assign homework at each session. A brief Parent Assessment will be conducted at the beginning of the series.
Parent coaching is a good fit for families who need additional support and honing of their parenting practices. We help parents implement therapeutic tools. The parents we work with likely have child with mild to moderate social emotional challenges and may have exceptional needs.
Parent Coaching is a clinical service and we provide monthly invoices which include procedure codes and diagnosis codes to submit to your health insurance company for reimbursement.