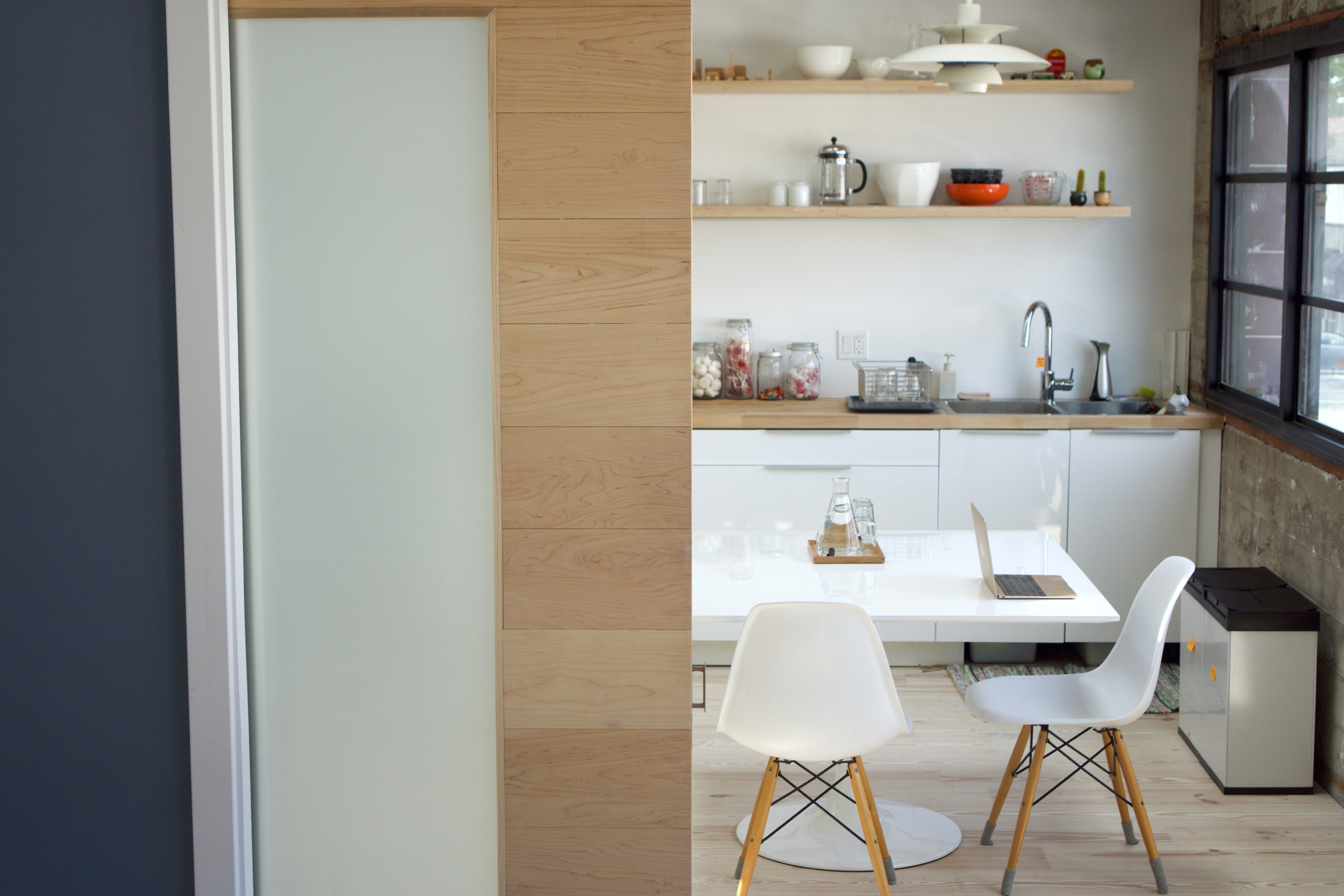 Seesaw Peninsula is Open!
We are excited to have opened our new second studio in Burlingame!
We would love to meet you!
Our Studio Address:
309 Primrose Road
Burlingame, CA 94010
We are located in downtown Burlingame above Philz Coffee and around corner from the Apple Store. Convenient location with easy parking.
A special invitation goes out to school professionals, pediatricians, psychotherapists, psychiatrists, speech language pathologists, occupational therapists, and educational therapists.
We'd love to meet you and share with you about our services and programs as well as hear about your practice or services so we can build our provider referral list and collaborate with you.