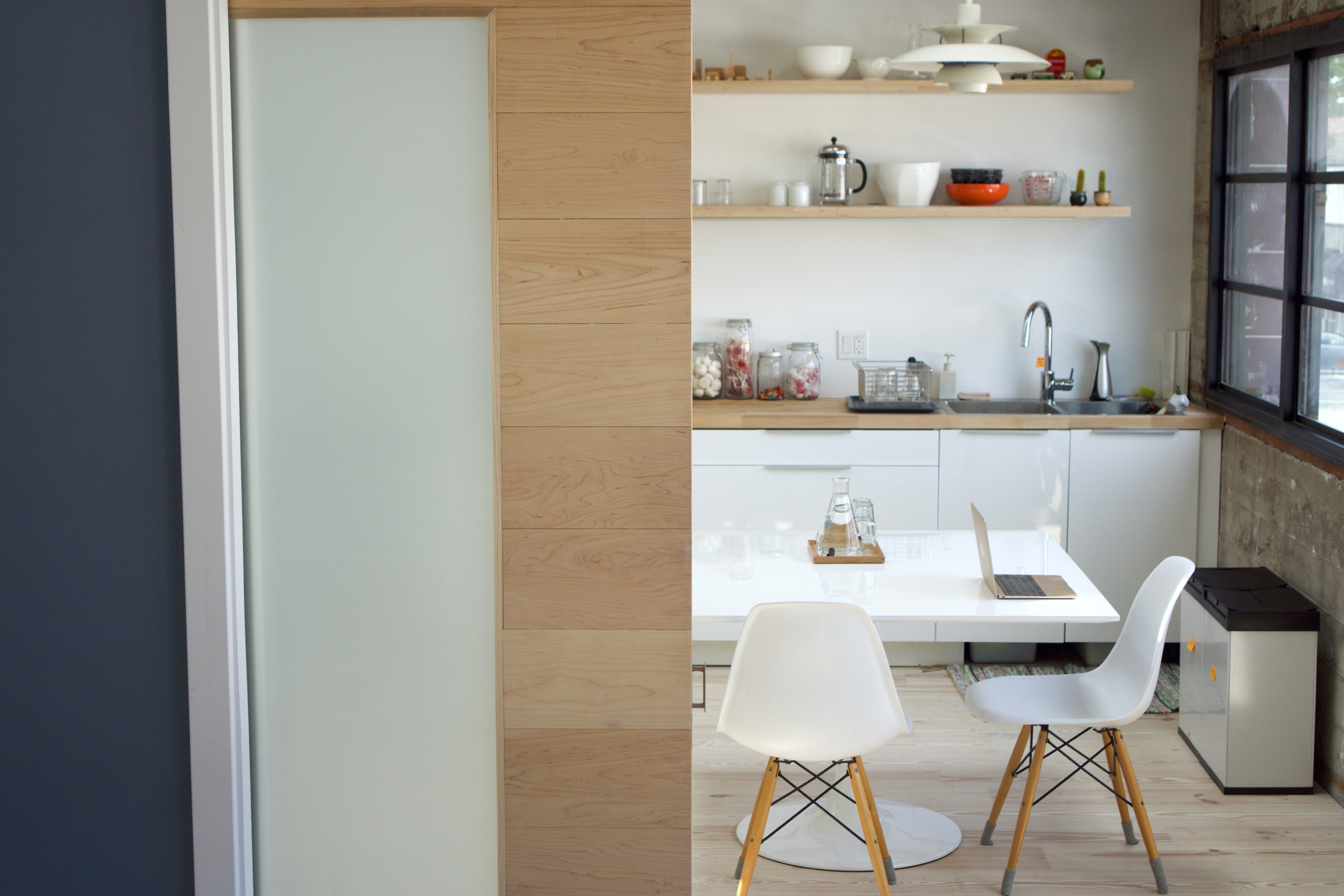 seesaw peninsula
Summer 2018
We opened our second studio in Burlingame!
We would love to meet you.
Our Studio Address:
309 Primrose Road
Burlingame, CA 94010
We are located in downtown Burlingame above Philz Coffee and around corner from the Apple Store. Our studio is in a convenient location with easy parking.
We welcome teachers, pediatricians, therapists, and fellow child providers to have coffee with us.
We'd love to share with you about our approach and our programs and learn about yours so we can build our referral and resources list. Please feel free to send us your brochures or contact us by email or phone.