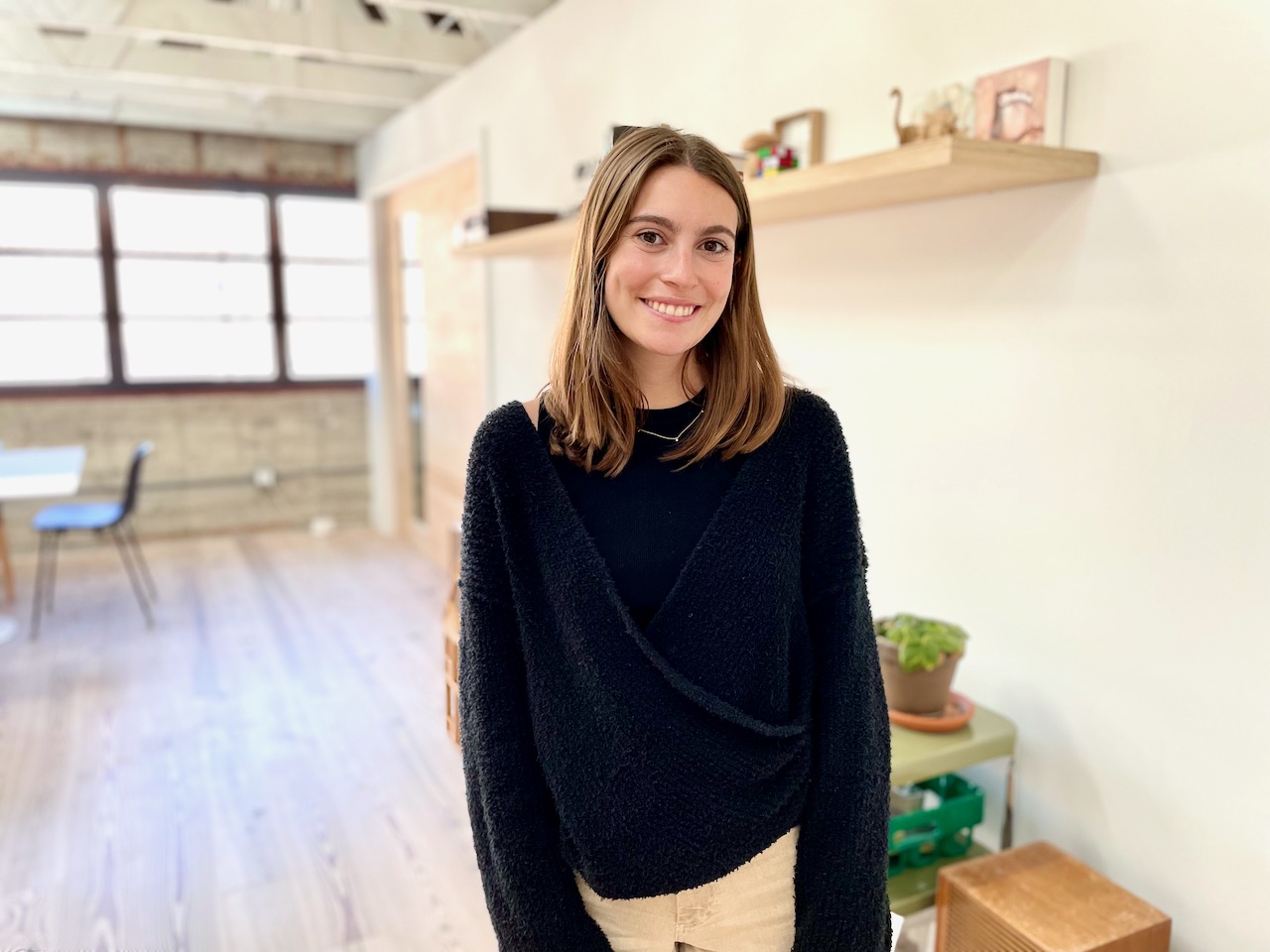 Fiona Joffrey
Fiona is an undergraduate student at Santa Clara University studying psychology and creative writing. She grew up in New York.
Fiona has worked with children as a camp counselor and tutor. She is currently a Research Assistant at the Early Cognitive Development Lab at Santa Clara University.
Fiona joined our team at Seesaw in the spring of 2022. She is a practicum trainee who assists our therapists and clinicians during group therapy.  She also helps with program evaluation and community outreach projects.