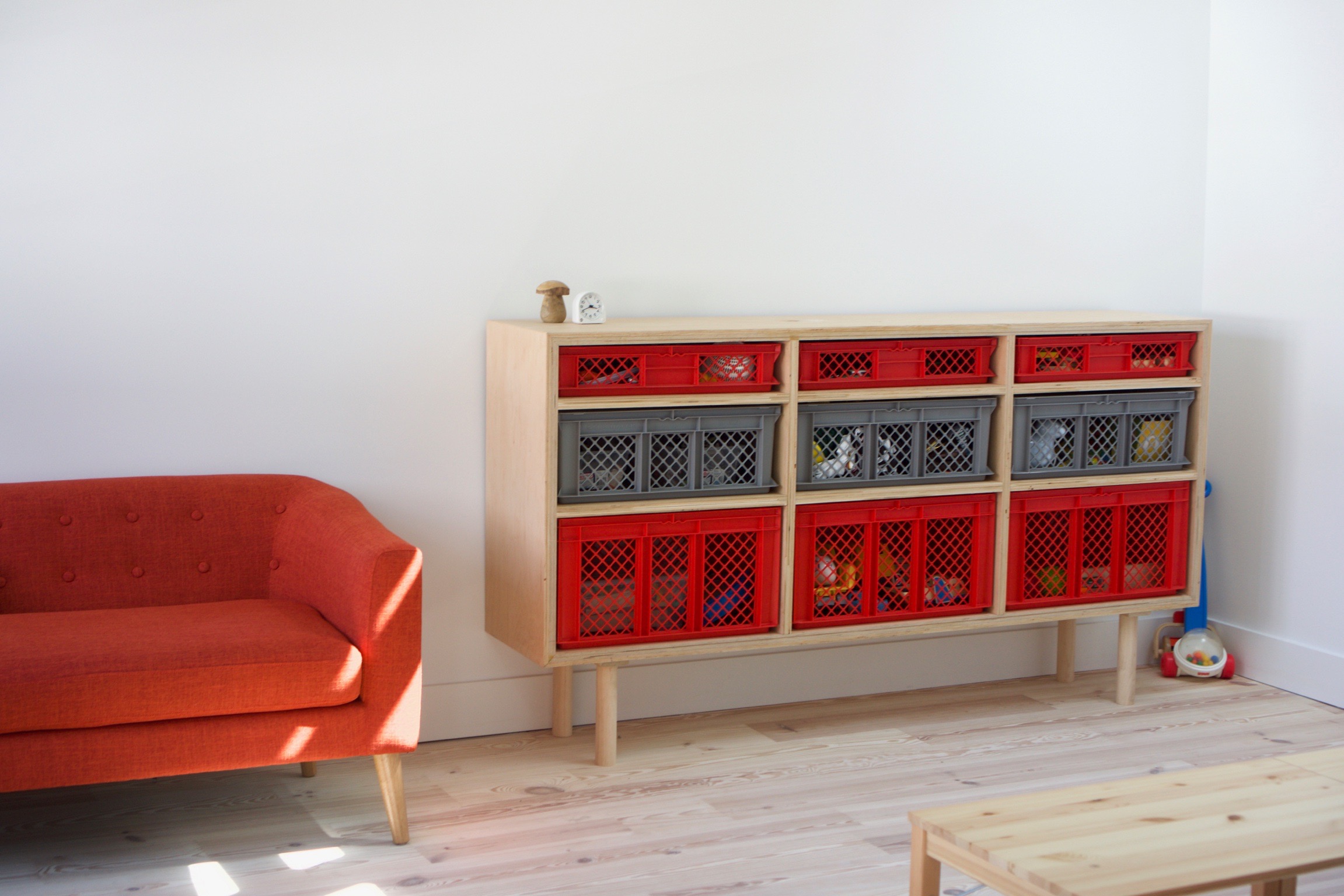 About
Seesaw is a well-being studio and clinic for families. Our multi-disciplinary team of psychologists, therapists, and child development specialists provide evaluation and therapy services in our beautifully designed studios. 
We are a concierge clinic offering individualized support along the prevention-intervention continuum for children, adolescents and parents. Our services include: neuropsychological evaluation, evidence-based therapy, parent coaching, school consultation, and social emotional groups.
Our approach in working with families:
collaborative
evidence-based
building on client strengths & skills
neurodiversity & cultural humility
team approach
tailored
holistic
Evaluation
We work together as a close-knit team to provide comprehensive evaluation services. We are committed to providing our clients with best-in-class tailored evaluations.
We specialize in providing strength-based neuropsychological and neurodevelopmental assessment for children, adolescents, and college students.
Our evaluation expertise:
differential diagnosis
autism spectrum
anxiety
attention deficit hyperactivity disorder (adhd) & executive functioning
cognitive / IQ testing
learning disorder, including dyslexia, dysgraphia, dyscalculia
twice exceptional or 2e
mood depression
age 2 to 25 years
Therapy and Parent Coaching
Our therapists are comprehensively trained in evidence-based psychotherapy techniques including Cognitive Behavior Therapy (CBT), Dialectical Behavior Therapy (DBT), mindfulness, and social skills coaching. Our therapy approach is skills-based, collaborative, goal-oriented, and brief.
individual & group therapy
parent coaching
parent-child & family therapy
skills-based, goal-oriented, & brief
mild to moderate challenges
cognitive behavioral therapy (CBT) tools
dialectical behavior therapy (DBT) techniques
mindfulness
social skills coaching
in person or tele-health sessions
age 4 years to adults
Social Emotional Groups
Our Social Emotional Dyads and Triads are small, tailored, and led by expert therapists. In group therapy, we practice evidence-based tools and techniques which focus on:  CBT, DBT, mindfulness, and social emotional learning curricula.  We offer creative, multi-modal, interactive learning opportunities in a fun and safe setting.
Our Social Emotional Groups encourage skills for improved:
fulfilling friendships
anxiety management
emotion regulation
prosocial peer play & social interactions
conversation
assertiveness
conflict resolution
confidence & leadership
healthy habits
perspective & empathy building
age 4 to 18 years
School Consultation
We are happy to help navigate schools for families and promote strong home-school collaboration. We consult with parents and educators to tailor and support a student's school success.
consultation with teachers, learning specialists,  counselors, & school teams
navigating schools in the SF Bay Area
parent & teacher education
SST and learning plans
504 & IEP team consults
preschool to high school expertise
public & private schools
Frequently Asked Questions FAQ
To learn more about us and how our team at Seesaw can support your family, please EMAIL
---
Our Studio Clinic Locations
San Francisco:
650 Laguna Street (x Grove)
San Francisco, CA 94102
Hayes Valley
415-553-8070 (landline)
Peninsula:
309 Primrose Road
Burlingame, CA 94010
Downtown Burlingame Above Philz Coffee
650-539-3066 (landline)
SaveSave
SaveSave
SaveSave
SaveSave
SaveSave
SaveSave