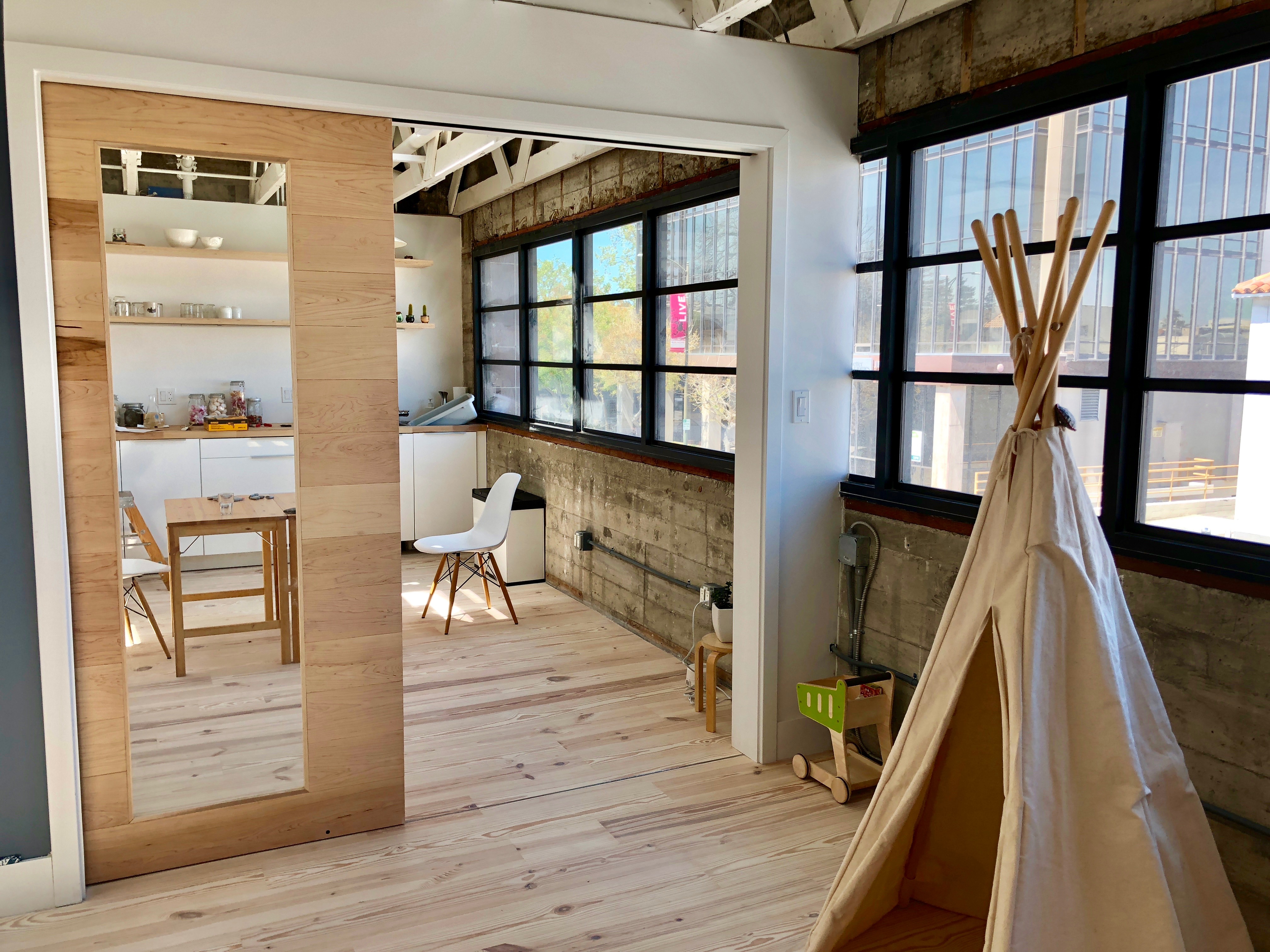 about us
Seesaw is a studio for families encouraging social-emotional well-being.
Our team of child psychologists and multi-disciplinary specialists provide strength-based evaluation, therapy, parent coaching, school consultation and social emotional classes in our beautifully designed studios. We specialize in working with children and adolescents (12 months to 18 years of age).
We work closely with schools to provide social emotional learning support, wellness and education for teachers, parents and students.
Evaluation
Our psychologists and multi-disciplinary team provides comprehensive evaluation services:
neuropsychological & psycho-diagnostic evaluation
infant-toddler developmental screening
IQ cognitive testing
autism assessment
speech & language assessment
occupational therapy assessment
play observation
school observation & teacher interview
autism spectrum disorder, attention deficit hyperactivity disorder
learning disorders, giftedness
anxiety, obsessive compulsive disorder, mood dysregulation, sensory processing
12 months to 18 years
Therapy
individual, dyadic, & family therapy
parent coaching & parent therapy
social skills & assertiveness training
integrative, evidence-based therapies
cognitive behavioral therapy (CBT), behavior therapy
dialectical behavior therapy (DBT)
mindfulness, self-compassion
3 to 18 years
Social Emotional Classes
Our social emotional classes and playgroups are small, tailored and led by specialists.
We focus on skill building for:
fulfilling friendships &  relationships
coping tools & emotional regulation
peer interaction & play skills
assertive communication & confidence
empathy building
3 to 18 years
School Consultation
consultation with school team
navigating schools for families (preschool through high school)
parent & teacher education talks
To learn more about our services and speak with a specialist, please call or email us.
---
Studios
San Francisco:
600A Octavia Street
San Francisco, CA 94102
415.553.8070 (studio landline)
Peninsula:
309 Primrose Road
Burlingame, CA 94010
650.539.3066 (studio landline)
SaveSave
SaveSave
SaveSave
SaveSave
SaveSave
SaveSave