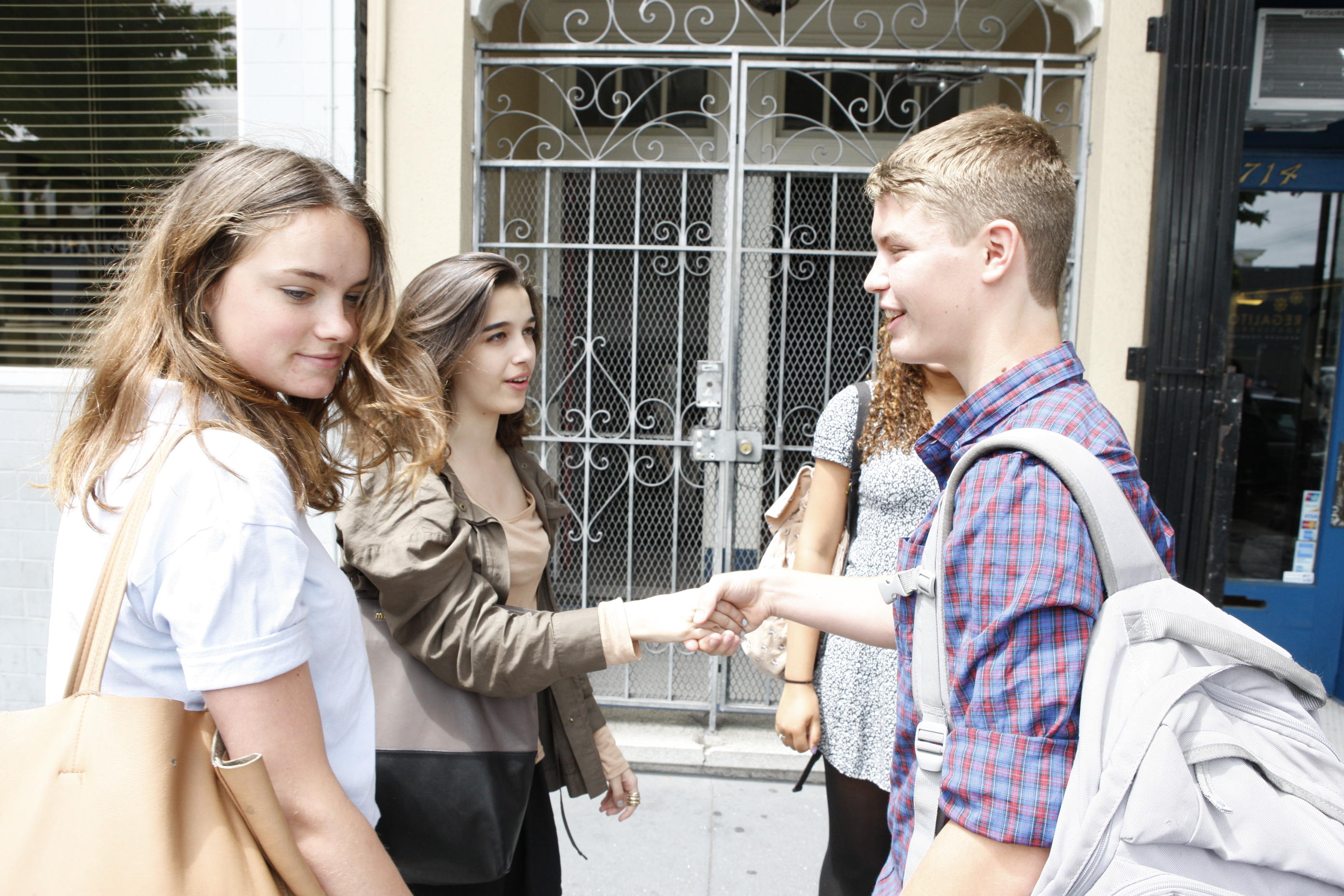 teen space
Teen Space is a safe and supportive small group setting for teen participants 13 – 18 years of age.
In this class, we focus on building skills for stress, anxiety/mood management, assertiveness, conflict resolution, confidence, leadership, friendship/relationship building skills and healthy habits.
Our groups are small, tailored and led by Specialists. Participants are grouped by age and social emotional strengths. Class participants may have mild to moderate challenges.
The class format is structured and the atmosphere is relaxed, fun and inclusive. We learn and practice mindfulness and self care tools together. The class curriculum is informed by evidence-based Cognitive Behavioral Therapy, Dialectical Behavior Therapy and Mindfulness-based methods from the Center for Mind-Body Medicine.
The group meets weekly throughout the year.
Please call or email us to learn more and schedule an Intake Consult session.
Please note: Our social emotional classes do not allow drop in and are not posted on our online calendar.