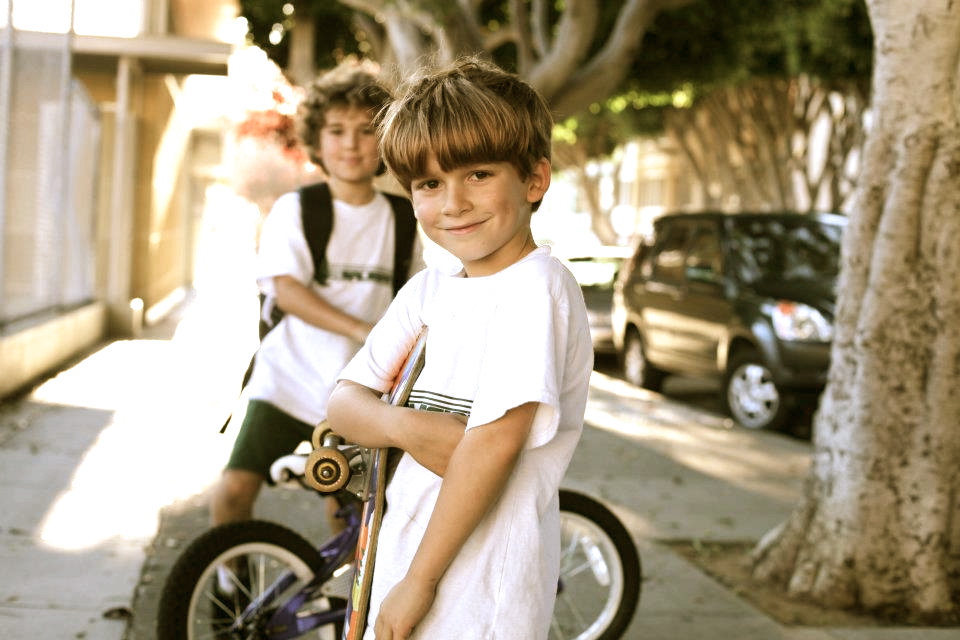 be friends
Be Friends is a social emotional skills playgroup and class series for children ages 3 to 10 years.
Our social emotional classes are small, tailored and led by therapists who have doctorate degrees.
Please call or email us to learn more about Be Friends and schedule an Intake Play Observation Session. Our Social Emotional Classes do not allow drop-in and the classes are not listed on our online calendar.
Learn more about Be Friends and register.