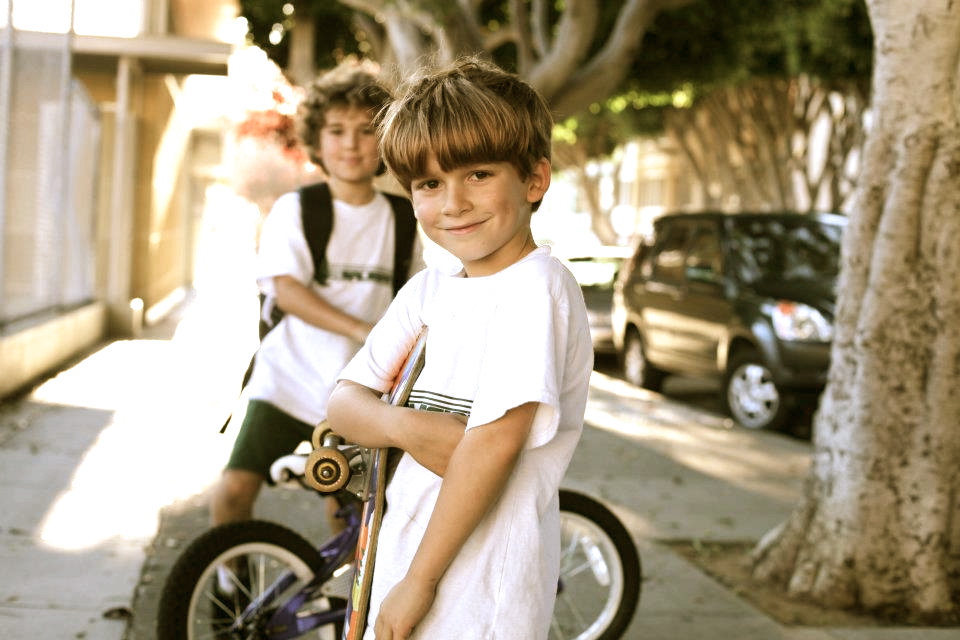 be friends
Be Friends is playgroup and class series for children ages 3 to 1o years. We build social emotional resilience and teach life skills in a fun and natural setting.
Please call or email us to inquire about Be Friends and schedule an Intake Session. Our Social Emotional Classes do not allow drop-in and the classes are not listed on our online calendar.
Learn more about Be Friends and register.