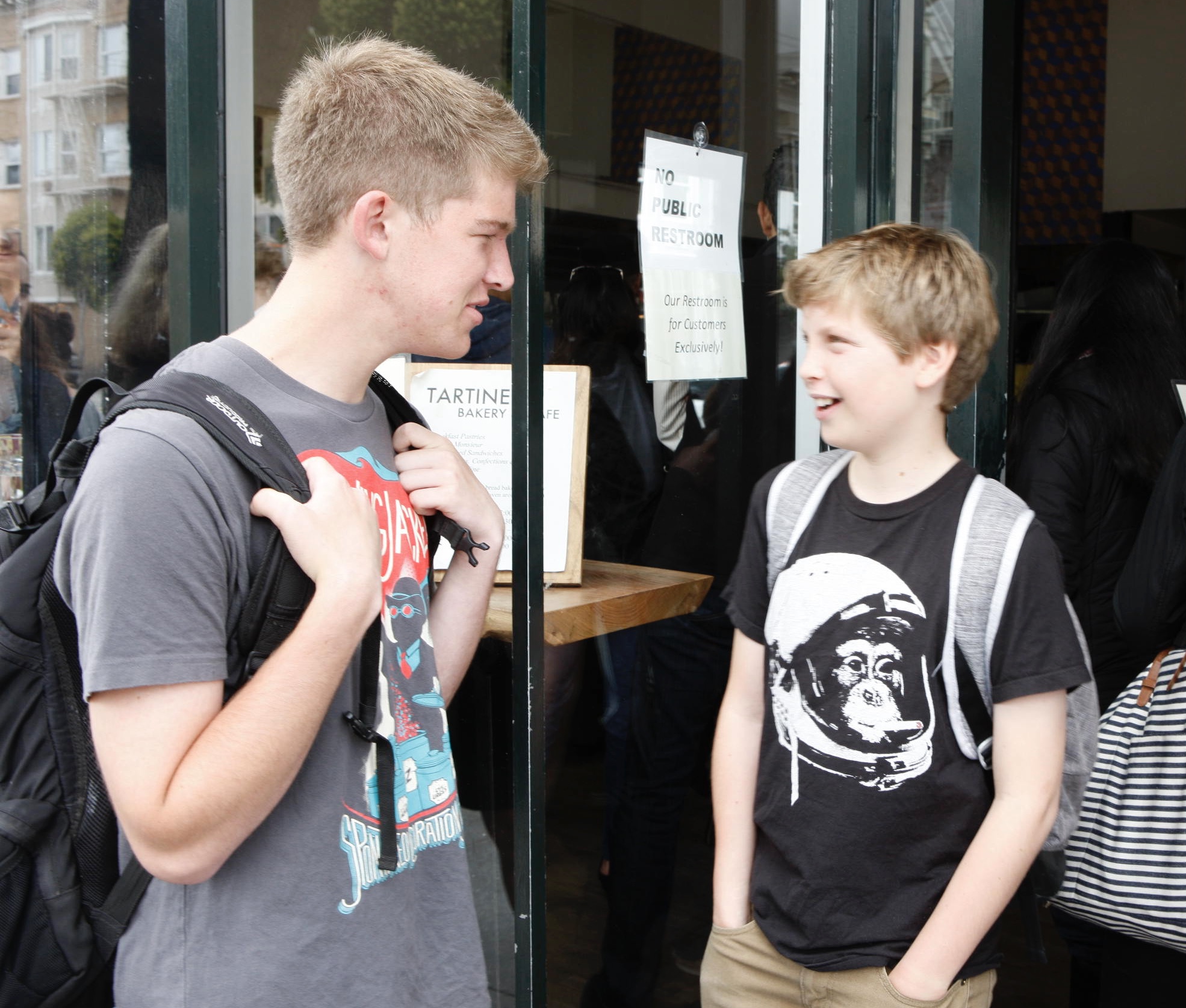 Preteen Groups
Preteen Groups provide a safe space for curious tweens 10 to 12 years of age.
Our group therapy clients engage in fun activities and lively discussions and help navigate this tricky period.  Our therapists focus on building skills to address anxiety management, confidence, leadership, emotion regulation, healthy habits, assertive communication, stress coping, independence, and relationship building.
In our small groups, we tailor our treatment and engage in interactive exercises, role-plays, discussion, and games. We present a variety of tools and topics that may include:  friendship boundaries, distress tolerance, growth mindset, sleep hygiene, perfectionism, peer pressure, street smarts, and popularity.
Our groups are small, tailored, and led by a therapist. The group will meet weekly for approximately 12 sessions. Each group has 2 or 4 peers and 1 therapist.
Please call or email us to learn more and set up your Intake with us.