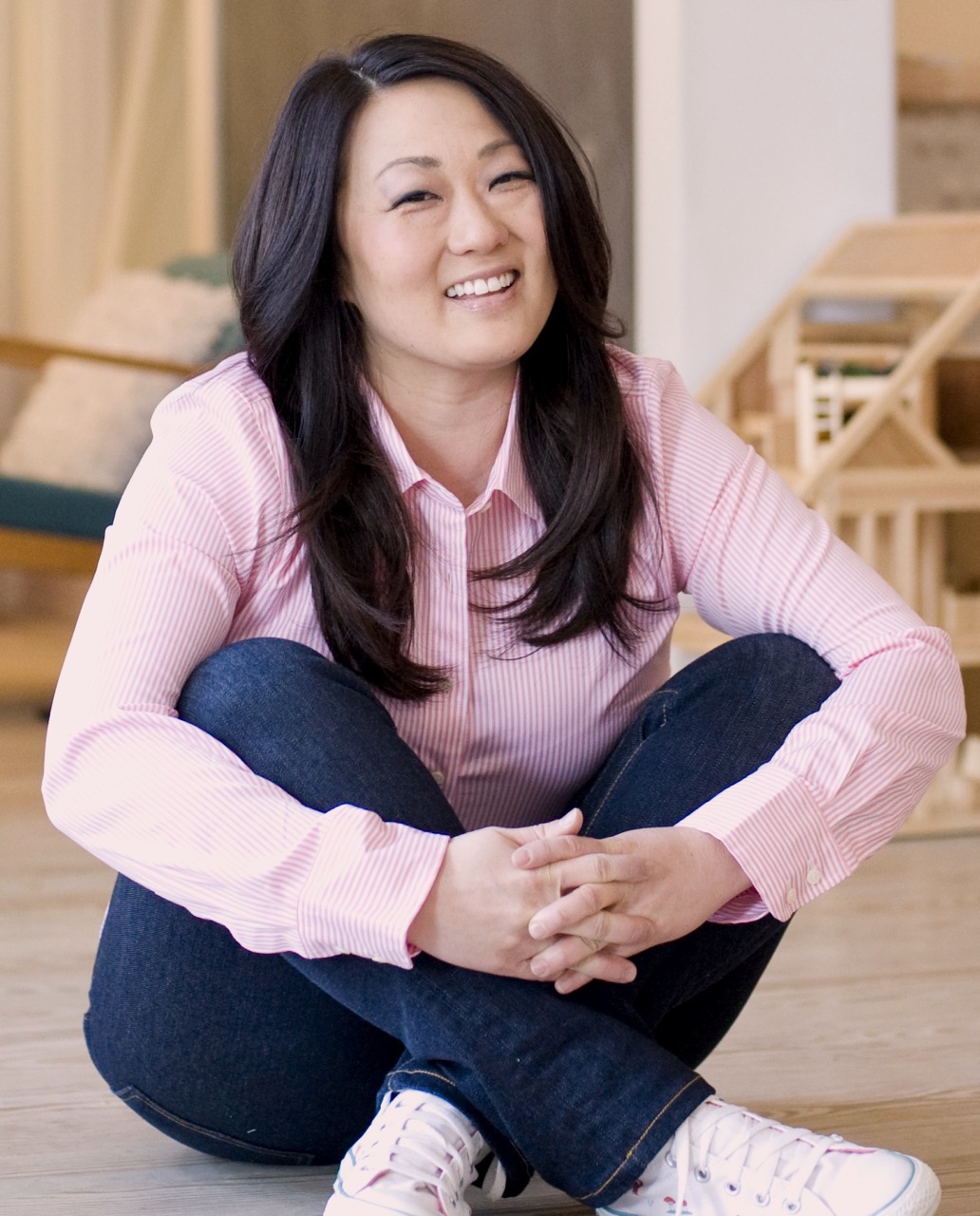 Sujin Sabrina Gabel Ph.D.
Sabrina is the Clinic Director at Seesaw Psychology Group. She earned her B.A in psychology from the University of California, Irvine (UCI) and studied clinical neuropsychology at the University of Northern Colorado (UNC). She completed her doctoral training in the Combined Counseling, Clinical, and School Psychology program at the University of California, Santa Barbara (UCSB). Her doctoral research focused on strength-based assessment, risk and resilience, bullying, social skills training, and multicultural psychology.
Sabrina's pre-doctoral and post-doctoral training included work at the child development clinic at Oregon Health and Science University (OHSU), autism assessment clinic, early intervention preschool evaluation team, neuropsychiatric rehabilitation hospital, and traumatic brain injury center. She has worked in urban and suburban schools in Santa Barbara, Portland (Oregon), and the SF bay area. Sabrina specializes in neuropsychological evaluation, autism spectrum, parent coaching, and multicultural and adoptive families. She speaks English and some Korean. Sabrina has lived in Toronto, LA, Santa Barbara, and San Francisco.
Sabrina conducts training, supervision, evaluation, and parent coaching at Seesaw. She and her husband founded Seesaw SF in August 2010 and Seesaw Peninsula in August 2018.