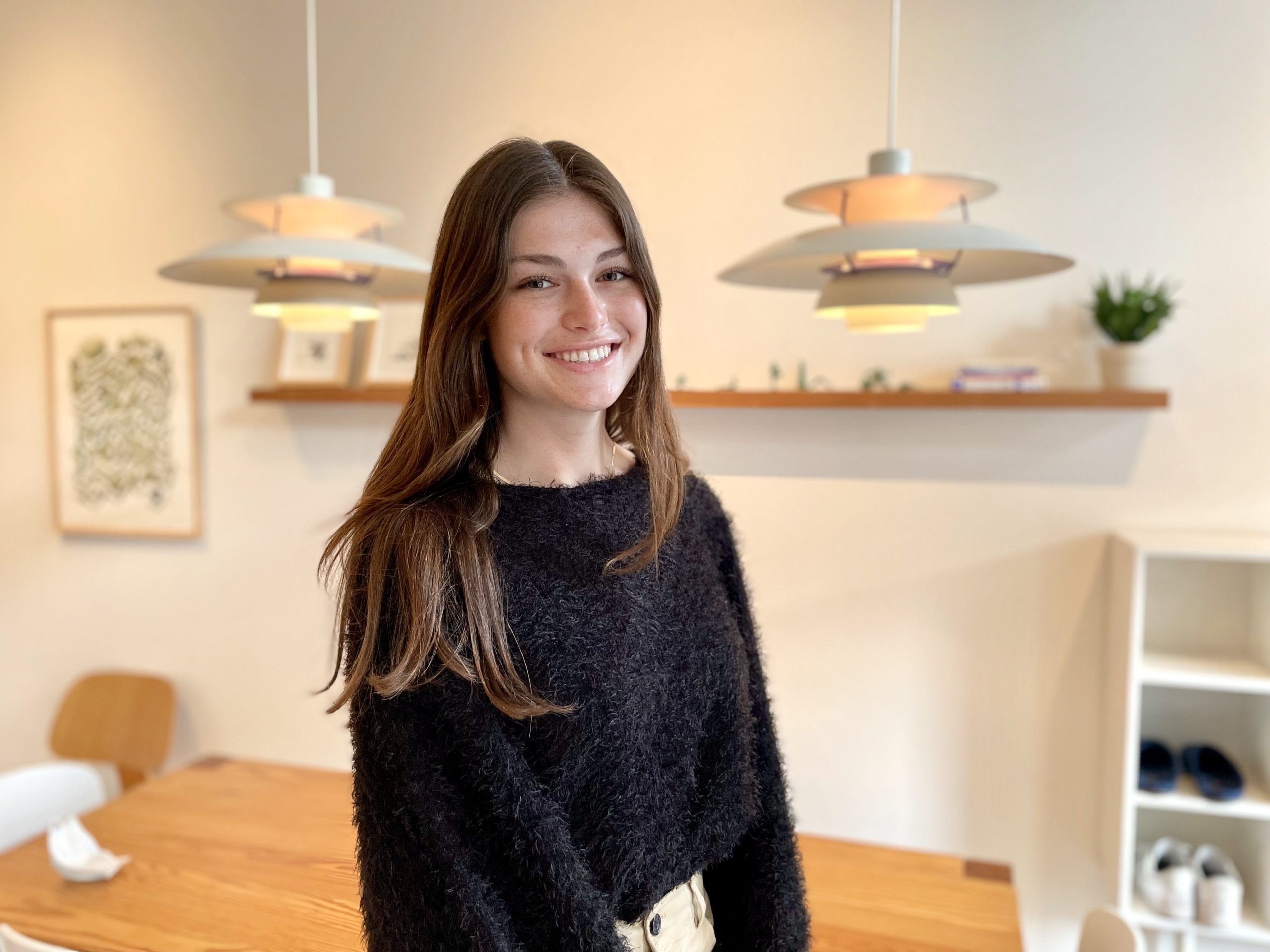 Jobs
We are hiring! Join our team at Seesaw Psychology Group. 
Our psychologists and psychotherapists  specialize in providing neuropsychological evaluation and treatment with children, adolescents, college students, and parents. 
Team members may focus on evaluation or therapy or a blend.
Doctoral trainees and licensed psychologists are experienced and highly skilled in evaluating for ADHD, autism spectrum, anxiety and mood difficulties, learning differences, and/or giftedness/twice exceptionality.
We provide consultation, supervision, and training to refine clinical skills in differential diagnosis, brief neurodevelopmental evaluation, and neuropsychological assessment. 
Our therapists provide evidence-based therapies with our clients. We offer skills-based and brief therapy including Cognitive Behavioral Therapy (CBT), Dialectical Behavior Therapy (DBT), mindfulness, social skills, and parenting. 
We provide individual therapy, group therapy, family/couple therapy, and parent coaching with our clients. Our clients are culturally diverse, highly motivated, and present with mild to moderate anxiety, emotion regulation challenges, learning differences, executive functioning difficulties, and social skills challenges.  
Requirements
Licensed Psychologist Ph.D. or Psy.D., in Clinical or School Psychology.
Postdoctoral Fellow, Ph.D. or Psy.D. in Clinical or School Psychology. 
Predoctoral Interns and Advanced Practicum Doctoral Trainees. 
Licensed Clinical Social Worker (LCSW) and Licensed Marriage Family Therapists with 5+ years experience. 
Training and experience with treating multicultural families, anxiety, ADHD, autism spectrum, exceptional learners, twice exceptionality/2e. 
Therapy approach:  CBT, DBT, mindfulness/MBSR, and social skills training. 
Experience in parent coaching, couple therapy, and family therapy. Diversity in training and life experience is highly valued. 
Trained at an accredited research university training program in Clinical Psychology, School Psychology, MSW., MFT.  
Job details
We work as a close-knit team and offer a beautiful work space. 
Competitive compensation and professional development opportunities offered. Our clients are highly motivated and seek high quality individualized mental health support services. 
Long term commitment only (2 years+). We do not provide work visas. 
To Apply
Please submit a CV/resume, cover letter, and 1-2 client treatment summary including case conceptualization notes to Sabrina Gabel, Ph.D. (Clinic Director). 
Please share your responses:
What are your strengths as a mental health provider and family specialist?
Which ages have you worked with most? 
Which clients (ages, presenting issues) are you most interested in and most skilled in working with?
Please describe a particularly challenging client you worked with and how you addressed the challenges. 
Which languages do you speak? 
What special training or experience do you have in working with multicultural and international families?
What is most interesting for you about working at Seesaw?