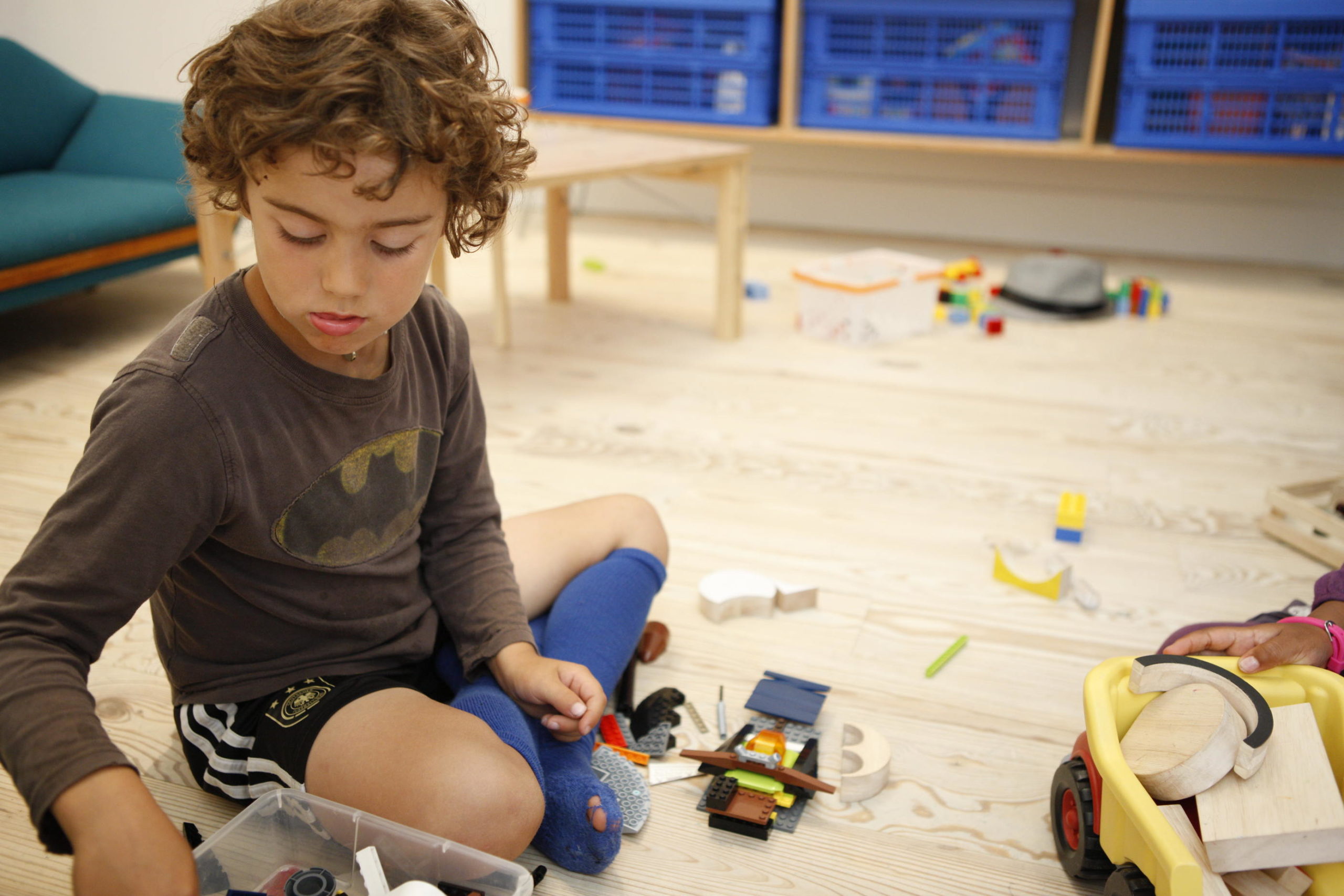 Therapy
We provide evidence-based therapies with children, adolescents, and adults. We offer individual therapy, group therapy, parent coaching, and couple therapy. 
Our treatment approach focuses and builds on a client's strengths and skills. Our therapies are skills-based, goal-oriented, and brief.
We specialize in evidence-based therapy tools including: cognitive behavioral therapy (CBT), dialectical behavior therapy (DBT), mindfulness, acceptance commitment therapy (ACT), and social skills coaching. Through play, discussion, interactive exercises, and psycho-education — we build resilience, emotion regulation, empathy, assertive communication, coping tools, distress tolerance, and friendship-relationship skills.
Our small team of therapists are compassionate and comprehensively trained. We help our clients improve and manage stress, anxiety, anger, interpersonal effectiveness, social interaction challenges, and academic functioning.
We appreciate neurodiversity. We support our clients through developmental life challenges including grief, loss, separation, and divorce. We specialize in working with multicultural, international, and adoptive families.
Individual Therapy
We specialize in working with culturally diverse clients presenting with mild to moderate challenges and/or exceptional needs. Our treatment is brief, skills-based, individualized, and collaborative.
Group Therapy
For Group Therapy, we offer Dyads and Triads, which are tailored and beneficial for children and adolescents who are motivated to practice their social emotional skills with compatible peers. Social emotional skills are taught and rehearsed with a peer and therapist in a more natural setting.
To complement therapy, participating in a Social Emotional Class at Seesaw can be beneficial for building skills in a safe, small group setting. Playing and learning with a group of peers creates natural opportunities to generalize prosocial skills.
Parent Coaching
We work closely with parents and help to refine parenting practices and family harmony. Our therapists provide tailored interventions informed by empirically-supported parenting programs. Our Parent Coaching program is designed for partners, co-parents, and single parents.
Couple Therapy
We work together with couples in therapy to build a healthier relationship and change negative behavior patterns. We facilitate positive communication and healthy coping tools. Our approach is collaborative, goal-oriented, direct, and brief.